Our services
With over 40+ years of experience, Plantation specializes in live plant sales, interior plant design and personal plant maintenance.
45+ years of experience
Populating Greater Montreal with the most beautiful green interiors since 1975.
Completed over 2,000+ projects
Big or small, we will work with you to create the most amazing environment with live and artificial plants.
Unique plant varieties
Delivered directly from sunny Florida, we pride ourselves on providing you with the highest quality plants available.
Professional & Convenient
With our network of designers and architects, we work collaboratively to create the most remarkable green spaces.
Some of our favourite projects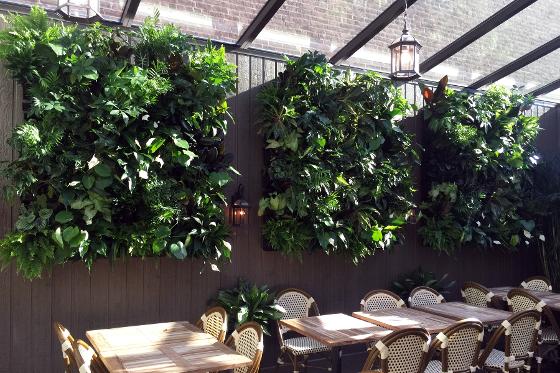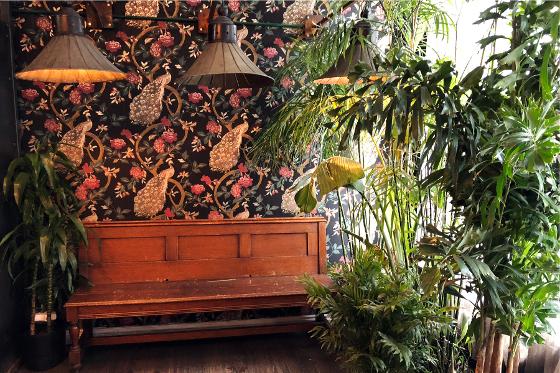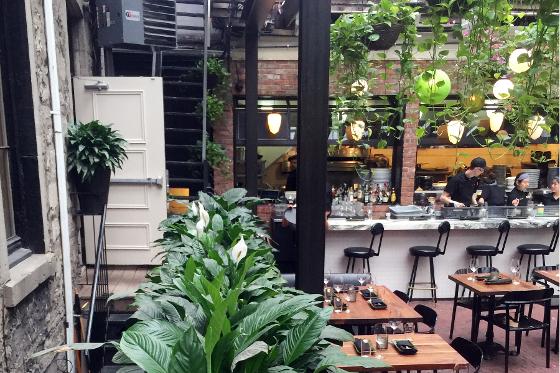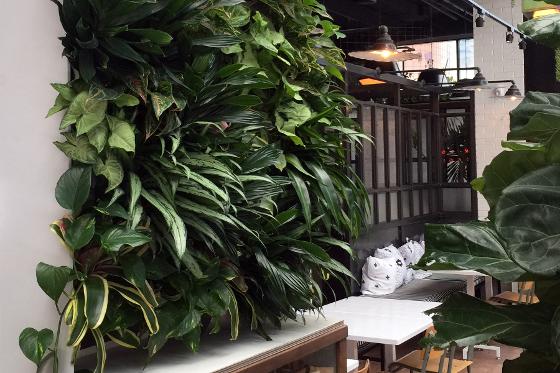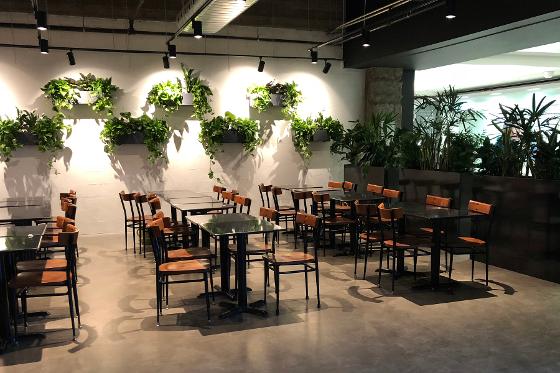 Place Ville Marie, Food Court (Comptoir Général)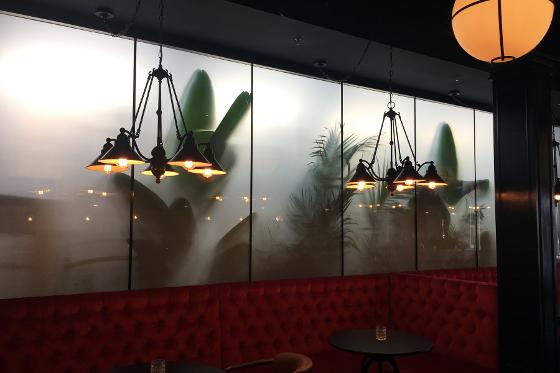 +1 (514) 730-5898
We would love to help you create a beautiful environment.
Let life in with Plantation - Espaces verts.
© Copyright Plantation - Espaces Verts